Healthspan: The New Goal of Aging
May 08, 2023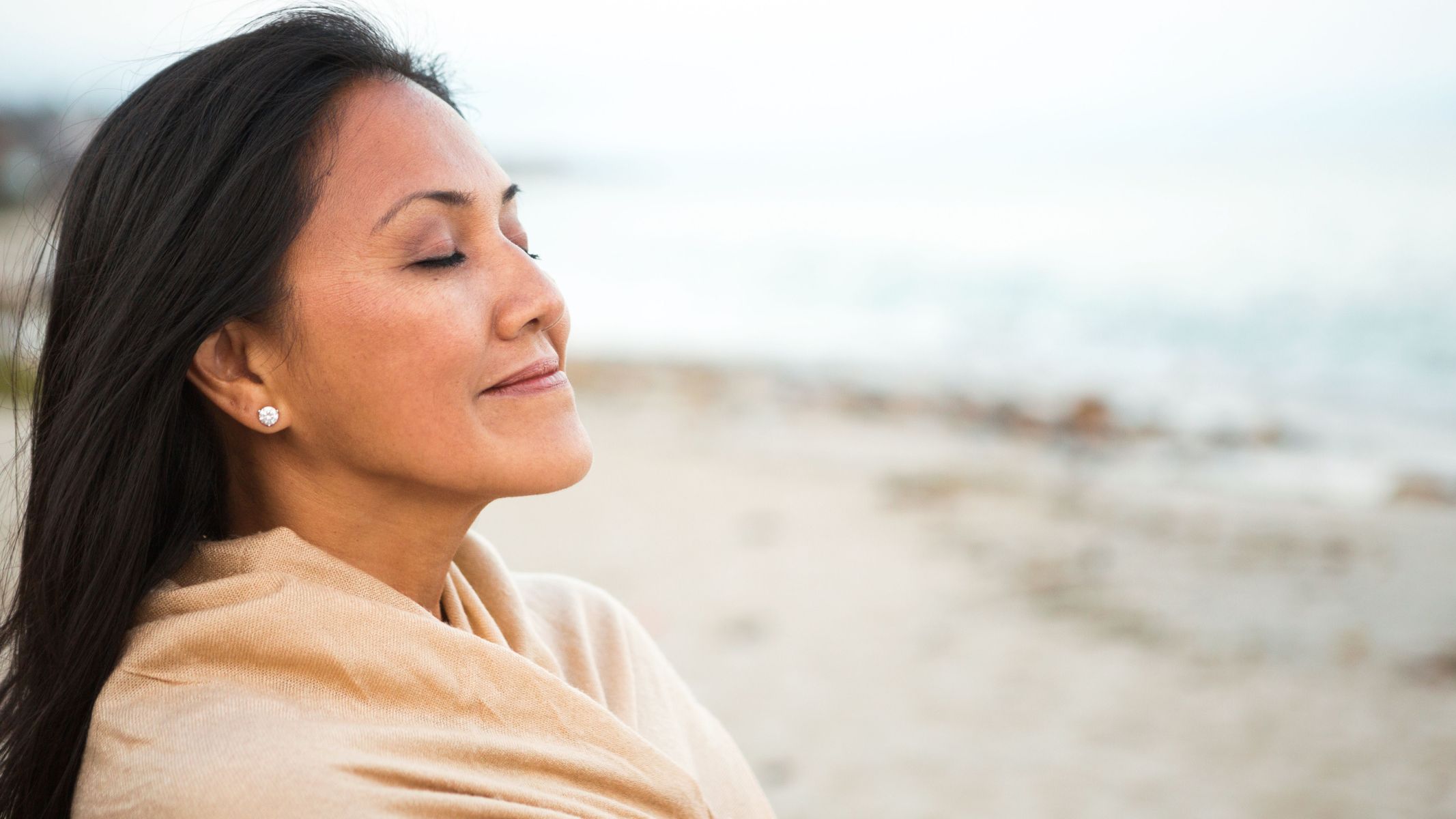 "50 is the new 30" illustrates the newer concept of aging and lifespan as we evolve our knowledge of what creates health. People are no longer content with hoping to add a few years to their existence. Instead they seek true quality of life rather than just living a certain number of years. This means feeling healthy and vibrant and running at optimum performance as long as possible.

Optimizing healthspan: redefining healthy aging of mind, body, and soul.
Healthspan (years of good health) is now replacing Lifespan as the ultimate goal. Knowing how to objectively measure the impact of strategies designed to increase a person's healthspan is a key driver behind the development of technologies that look at biological aging.
Two tests that evaluate biological aging are telomeres and DNA methylation.
Originally published in IPHA. Click here to read the full article.